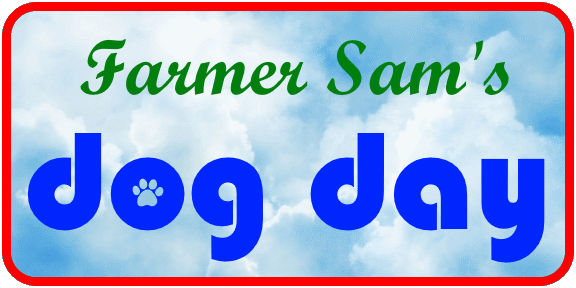 Farmer Sam's Dog Day (ZX Spectrum Next)
First of all, a huge big thanks to all Farmer Sam's Dog Day supporters out there!

I just published a new maintenance/bug-fix release, that will pave the way for the next major update. So, without further ado, here is the change list:
Enhancements:

Used latest vt_sound API as music player
CPU always running at 28 MHz & sound FX rework
Checkpoint screen rework

Bugfixes:

Fixed final screen immediately closing after being displayed (when playing with joystick)
Enjoy!
Files
Version 1.3.0
Jan 19, 2021
Get Farmer Sam's Dog Day (ZX Spectrum Next)